Standing Babysitting Services
---
If you are looking for a standing full time, part-time or Saturday night babysitter, Sitter Select is the perfect choice. We provide babysitters who are looking to work with your family consistently. Many of our babysitters want a few hours a week while other babysitters would like to be full-time, 30 hours or more per week.
Our Professional Babysitters
We will help you find someone who has met the following requirements to work with Sitter Select:
CPR/AED Certification
Reference Check
Background Check
Cleared by Child Abuse History Clearance Specific to Pennsylvania
Interviewed Personally by a Sitter Select Team Member
---
MEET OUR SITTERS!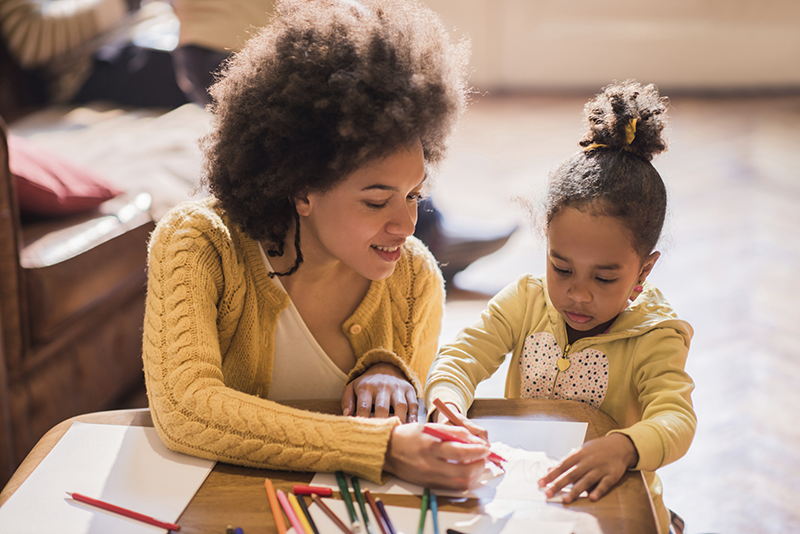 Why Use Sitter Select to Find a Babysitter
---
One of the benefits of using Sitter Select to help you find your standing babysitter is if they are ill and you still need coverage, we have backups available. We provide the babysitter with a 1099 for tax purposes, alleviating the necessity providing tax documentation for the sitter.
Another wonderful perk of hiring through a Philadelphia Sitter Select babysitter is the lack of a "finders fee", usually a percentage of their annual salary. Your family only pays the $175 annual Sitter Select membership fee. We provide help and guidance in topics to discuss while interviewing and hiring a babysitter.
---
How To Work with Sitter Select
---
For standing Philadelphia babysitters, we encourage your family to have phone interviews, in person interviews, and trial days where they are in your home so that family and babysitter have a chance to get to know each other better.
For the safety of your family and our babysitters, we will only be able to fill your sitter request after you have submitted your family application.