Babysitting & Child Care Services
Babysitter Service
Sitter Select, a locally owned and operated Philadelphia babysitter service, provides qualified, reliable babysitters for all age levels throughout the city.
We have met, interviewed and thoroughly vetted the sitters on our team, making it easy for your family to get to know a local babysitter. Whether it is for a date night, mother's helper a couple of days per week or a standing sitter for long term needs, we look forward to helping you with find the babysitter that suits your family.

---
LEARN MORE!
---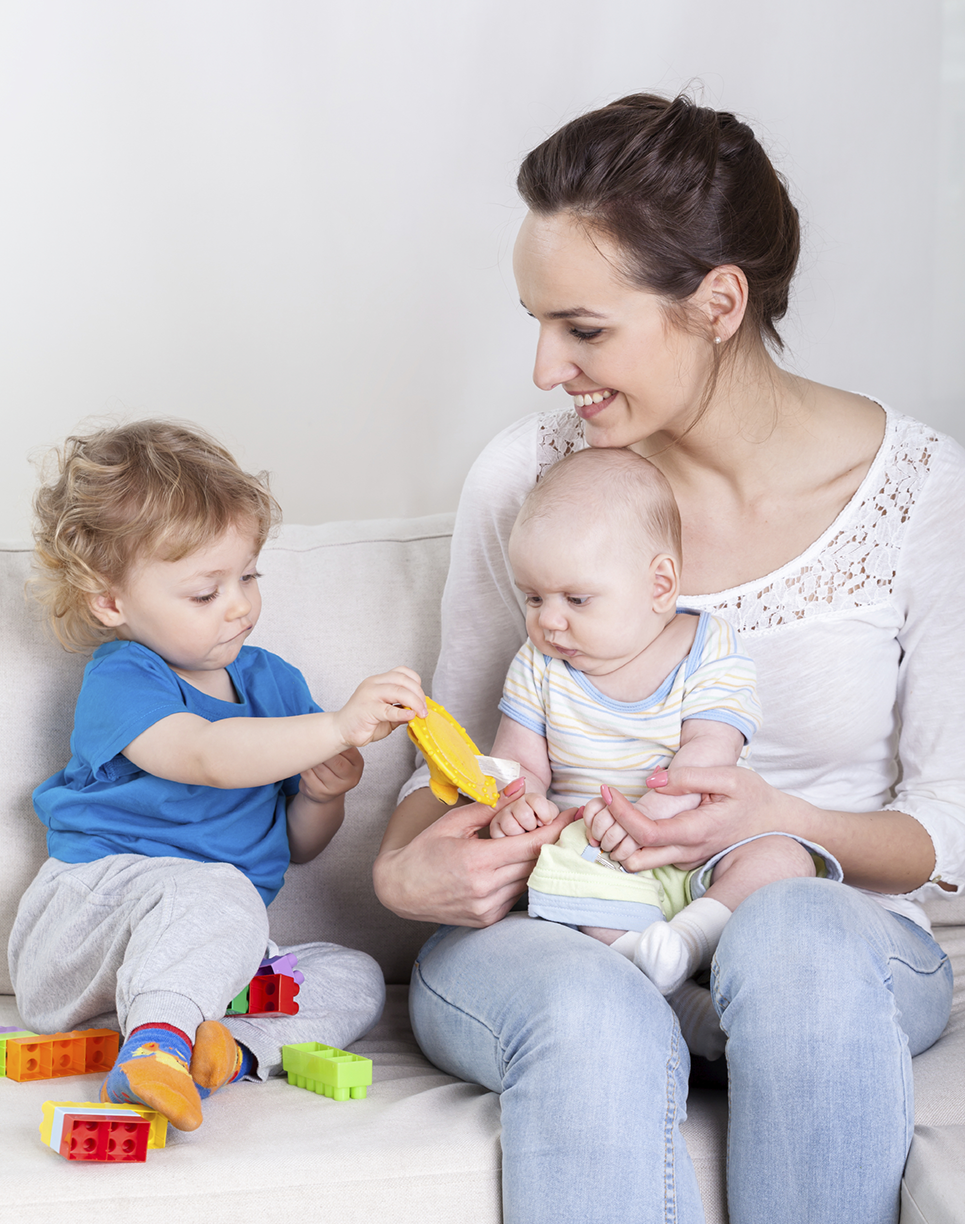 ---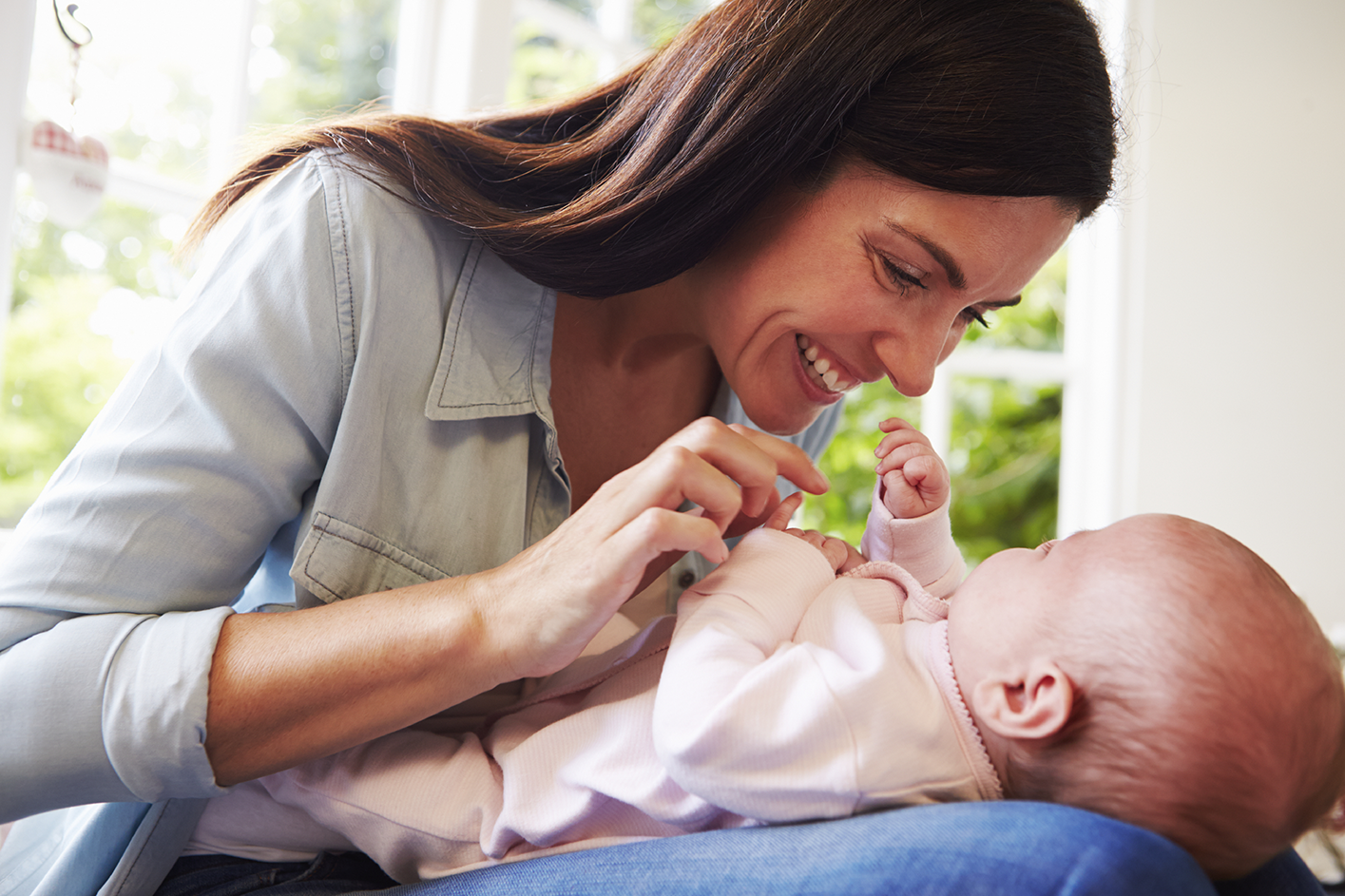 Postpartum Doula
What is a Postpartum Doula? At Sitter Select we feel a Postpartum Doula is someone who is able to provide evidence based guidance to assist each family with their new addition. This may come in different shapes and forms as the needs of each family are unique.
We provide care by sharing evidence based information with parents and siblings with regard on best care practices for your baby and nurturing the family unit. This can be very stressful time for many families. Our goal is to provide easy, efficient, yet complete care of the emotional well-being for all of the family members. We offer overnight assistance and daytime care.
---
LEARN MORE!
Emergency Babysitting
Whether school is closed for bad weather, your child is ill and you have an important meeting at work or your nanny calls out for the day, needing an emergency babysitter is never fun, usually frustrating and worrisome.
Sitter Select provides a thoroughly vetted babysitter from our team to assist your family when you do not have time to find a replacement. Based on our sitters availability we attempt to fill each families needs as they come through our book-a-sitter requests.
---
LEARN MORE!
---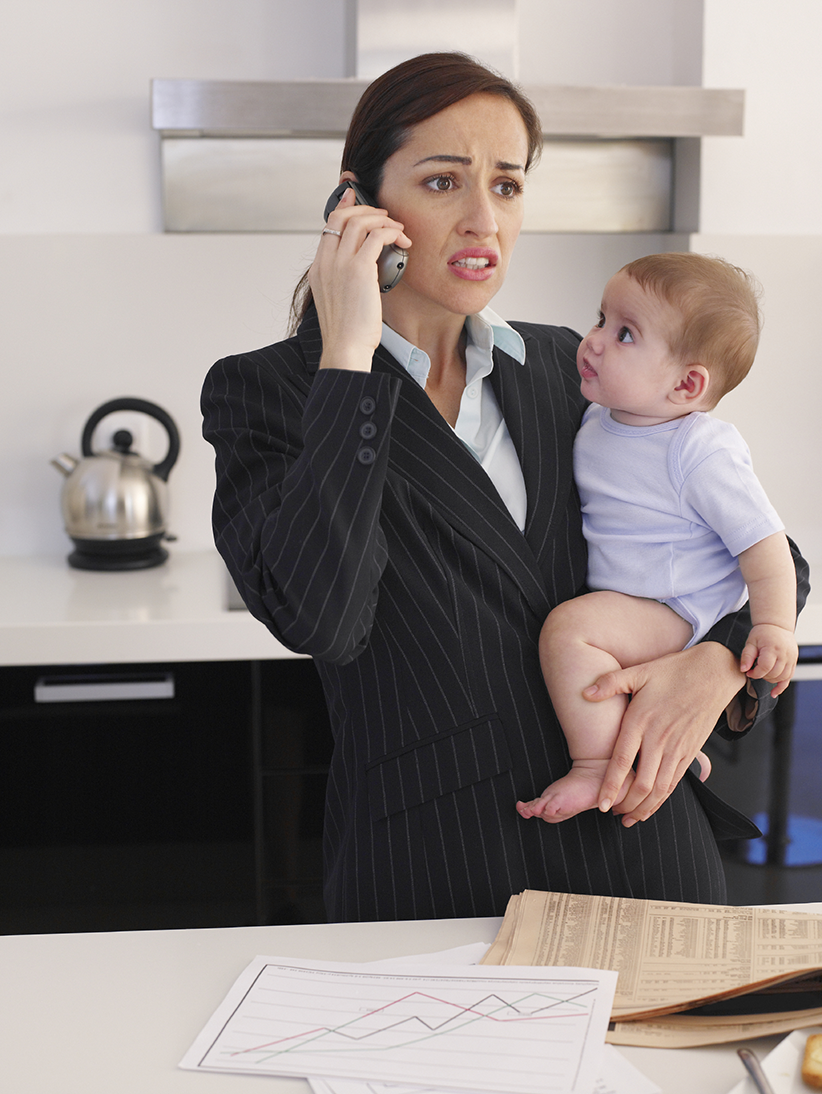 Fill Out An Application
The first step to booking a babysitter or to take advantage of our postpartum doula services is to complete our family application. It takes just a few minutes and assists us in matching you with the right babysitter.
FILL OUT APPLICATION