Postpartum Doula Services
What Is a Doula?
---
Doula comes from the ancient Greek and means "a woman who serves." It is now referred to as an experienced and trained professional to offer families information as well as emotional and physical support for the parents, siblings and new addition to their family. Doulas can be used before, during, and after birth to provide practical and emotional support.
At Sitter Select a doula agency we are excited to better serve your family by being able to provide Postpartum Doula care. While this is a new service for Sitter Select, we have years of experience working with newborns, infants, and their families. It is a privilege to work with families at such an exciting life stage. We strive to meet and exceed the needs of our clients when it comes to taking care of their family.
---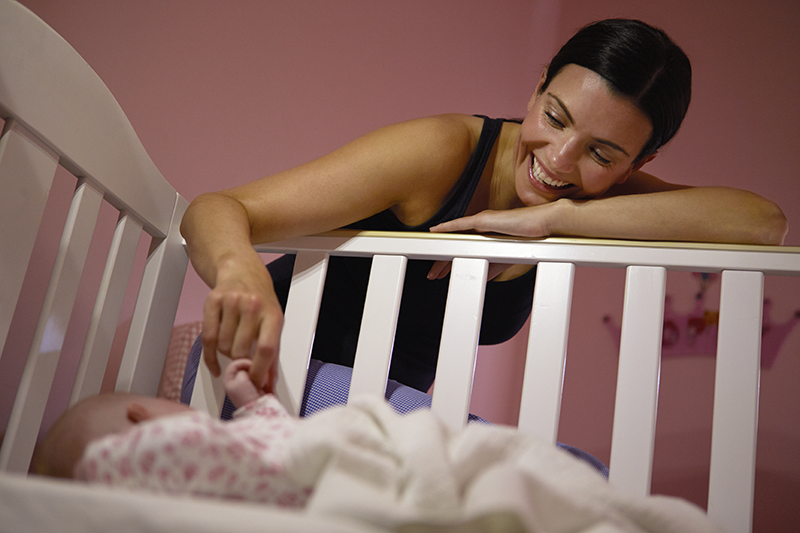 Our Postpartum Doula Services
Connector.

Education

Providing education about your newborn, companionship and nonjudgmental support for the family.

Connector.

Assistance

Assisting with newborn care, family adjustment, meal preparation and light household tidying.

Connector.

Professionalism

Our Doulas use evidence-based information on infant feeding, emotional and physical recovery from birth, infant soothing and coping skills for new parents.

Connector.

Resources

We will make appropriate referrals when necessary. This might include lactation consultant, cleaning services, babysitting services, household organizing and educational classes for families.
Details You Should Know
---
Sitter Select is proud to offer Postpartum Doula Services to our families.
Our Postpartum Doulas services are available to book for day, evening and overnight shifts. We require a minimum of 4 hours for day or evening shifts and a minimum of 8 hours per shift for overnights.
---
Have a Question?
Reach out to us with any questions about our Postpartum Doula services. We're more than happy to help!
CONTACT US TODAY